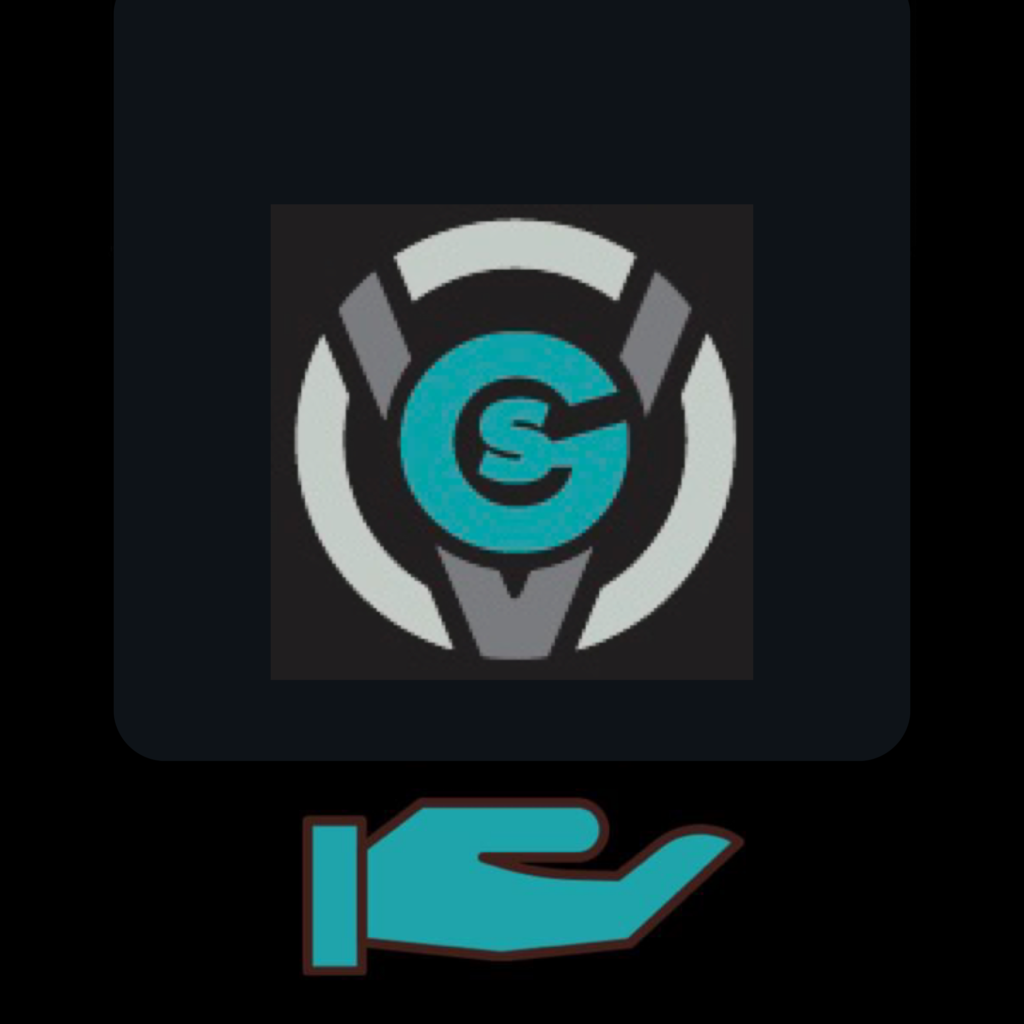 Let's face it, most of us wouldn't be where we are without our friends, or colleagues. I'm no different. I've met some great people in the professional voice over industry and I want you to know about them. Some times you have a specific voice in mind, and if mine isn't what you're looking for, please consider one of these talents I happily endorse:
Monique Bagwell: American female voice actor who breathes life and excitement into your audiobooks, corporate, documentary and e-learning projects. She also is a college professor teaching General American English to anyone looking to get rid of their regional accent. Born and raised in Brooklyn, she now calls South Carolina home.
Christi Bowen: American female voice actor uses her talents for commercials, promo, corporate narrations, e-learning and business training, phone/on-hold messaging and internet videos. Christi is based out of Nashville.
Sean Daeley: American voice talent, Sean connects to audiences with his easy-going yet clear and professional delivery.
Lauri Jo Daniels: She may be American, but Lauri Jo creates a "fun" and "sunny" story with different international accents in her audiobooks.
John Gully – American voiceover professional and audiobook narrator. Soothing and learned, but informal. John is based in California.
Steve Henderson: International voice talent with 25+ years of experience and tons of television credits including NBA, NASCAR, and TNT. Steve is based out of Atlanta.
AJ McKay: An award-winning sound design and audio engineer, VO demo producer, and a voice over talent known for being a radio & television imaging expert. AJ is based out of Louisville.
Paul Stefano: Trustworthy-Gritty-Snarky-Seriously! An American voice over, Paul lives in Baltimore and brings audiobooks and your corporate projects to life!
Marisha Tapera – Neutral, North American female voice over that's warm, authoritative and engaged.
Torrey Ferrell: This website is easy to navigate and read. All thanks to one of the best graphic and web designers around. Check out his other website and SEO work to see how he can help update your online presence.
AudioNautix – Royalty Free Music provided by Jason Shaw a composer, producer and engineer.