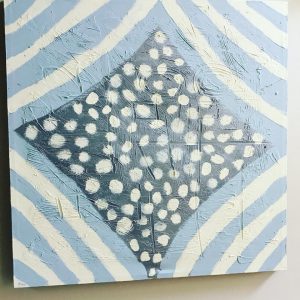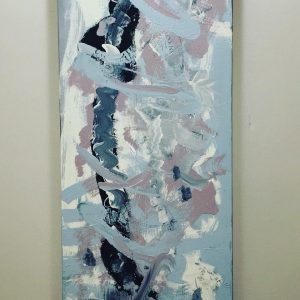 We recently redecorated our house and had some old artwork that didn't fit with the new color scheme. So my wife had the AWESOME idea to let our kids each take a canvas and repaint it.
These paintings tell their own stories. When I look at them it reminds me who I am and who I need to be more of, particularly as a creative talent.
Whether being inside-the-box or not, there is room for both; and it's important to me to have appreciation for both whether or not I'd make the same choices.